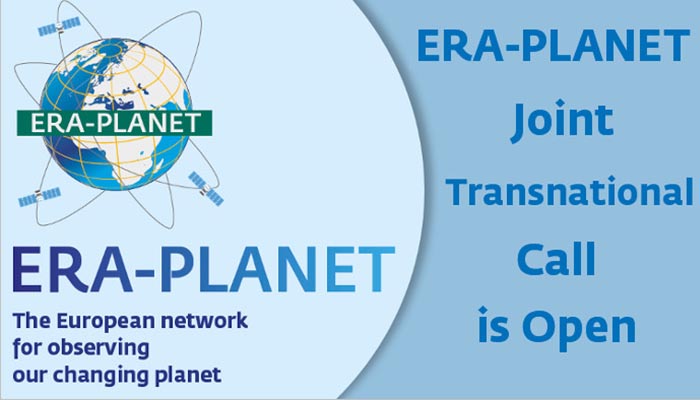 ERA-PLANET
Posted on
25 Ottobre 2016
ERA-PLANET promuove l'uso di strumenti e tecnologie per prendere decisioni Migliori basate sui dati GEOSS (Global Earth Observation System of Systems).
Questa "transnational call" per progetti collaborative è aperta ai membri di ERA-PLANET.
E' articolata in una selezione "two-step" per scegliere le proposte più innovative e competitive su Quattro temi specifici: Smart cities and resilient societies, Resource efficiency and Environmental management, Global changes and Environmental treaties, Polar areas and Natural resources.